Notes from #responsiveconf – Sally Jenkinson
Published on
"More than media queries"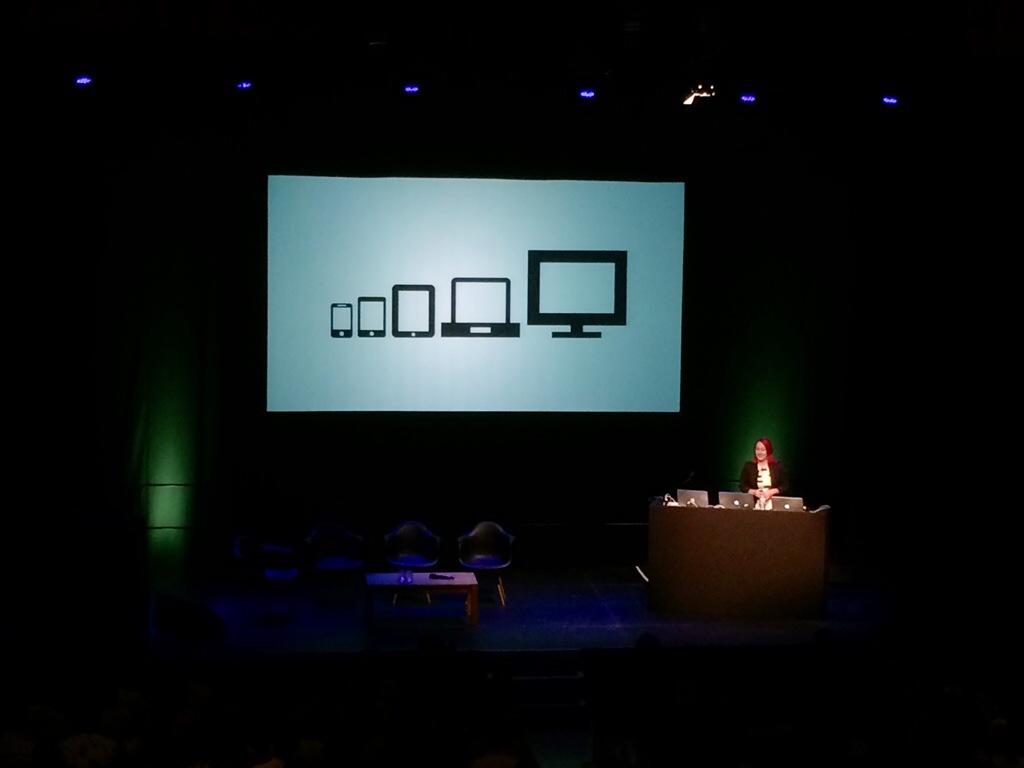 Responsive Planning
1) Process & Workflow
2) Features & Detail
Creating the same old solutions?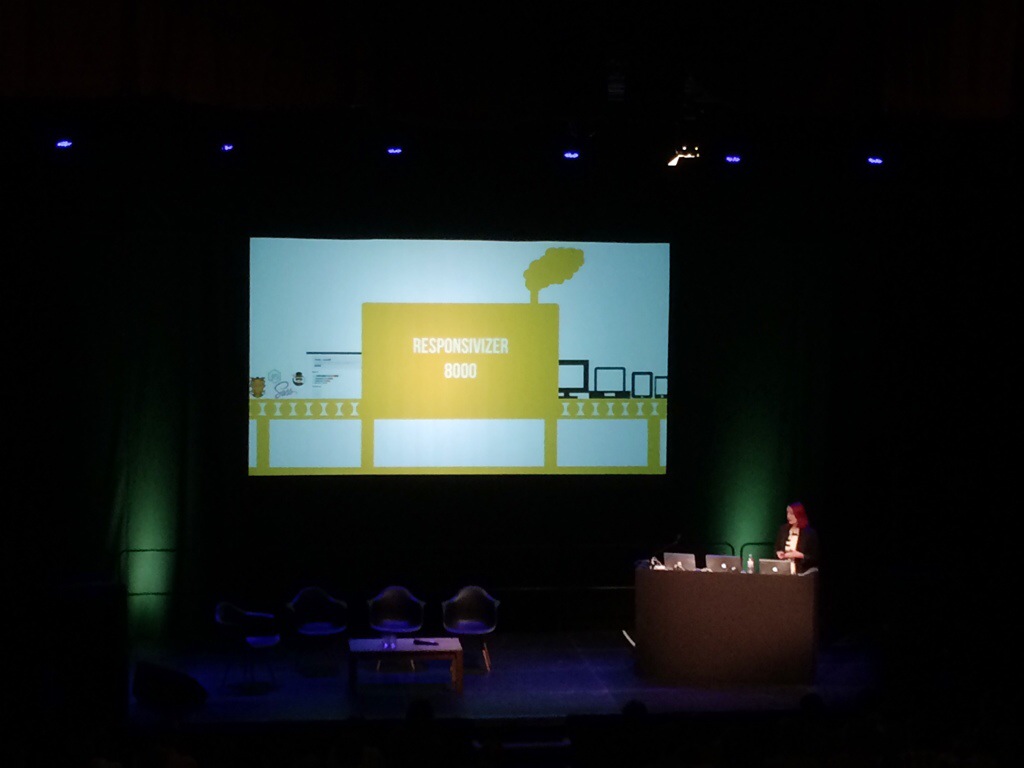 3) Invisible Requirements
RWD: Size isn't everything
Light level coming in Media Queries 4. The user may not even notice it's usage.
Responsive Architecture
Reconfigurable buildings, adapting to the needs of those within them.
Narcissistic web design
Is it appropriate for the project, or just a personal preference.
Bandwidth / browser / cultural differences.
Assistive technologies.
"Technical choices can have an ethical impact".